On inauguration day, due to his predecessor's many foreign policy failures, Donald Trump will inherit a much more dangerous world than the one Barack Obama inherited eight years previously. Despite the fact that Obama pledged [...]

The deliberations of the Constitutional Convention of 1787 were held in strict secrecy. Citizens gathered outside Independence Hall in Philadelphia during the proceedings, attempting to learn what sort of government had been agreed upon behind [...]

(First in a series on National Security and the 2016 presidential election) On the same day, September 27, 2016, nine days before the first presidential debate between Clinton and Trump, a Somali American, Dahir Adan, [...]
REVEALED: 
OUR NIGHTMARE SCENARIO

and why our government isn't protecting us.

PLUS! Learn about the hardening reality of the new axis of EVIL.
START YOUR DOWNLOAD
Lessons from Fallen Civilizations
is available online.
Discover the ten factors that have repeatedly brought down great civilizations and which threaten us now!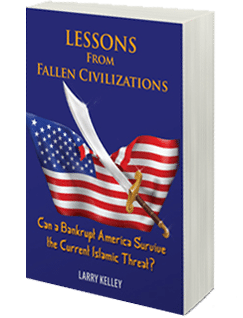 A Word From the Author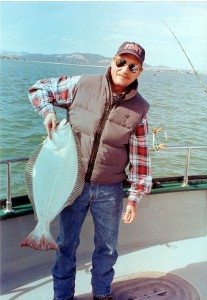 My wife considers me at times to be an insufferable alarmist. I found out though that I'm only a modern participant in a long tradition of American alarmists and also think I may have actually identified the first. His name was Professor Alexander Tyler. The professor was an expert on the Athenian Republic and was commenting here on the new republic that was being discussed in whispered tones by a growing number of American revolutionaries of his day. He wrote this alarming piece around 1760:
The Fall of the Republic
A democracy cannot exist as a permanent form of government. It can only exist until the voters discover that they can vote themselves money from the public treasure. From that moment on, the majority always votes for the candidates promising the most money from the public treasury, with the result that a democracy always collapses over loose fiscal policy followed by a dictatorship. The average age of the world's great civilizations has been two hundred years. These nations have progressed through the following sequence: from bondage to spiritual faith, from spiritual faith to great courage, from courage to liberty, from liberty to abundance, from abundance to selfishness, from selfishness to complacency from complacency to apathy, from apathy to dependency, from dependency back to bondage.