In my first book, published in 2012, I predicted that a future US president may have both the opportunity and the need to partner with the Iranian people to bring down the hated theocratic regime which rules them with an iron fist and which gravely threatens the US.

If we allow our election process to be subverted to the point where we see our elections as a sham, can we really expect to retain our constitutional republic?

The historian Tacitus recorded an event where a first century Roman general, stationed in Gaul on the west side of the Rhine, witnessed a massive battle between two waring German tribes which left thousands of dead across the river.
SNEAK PEEK: This excerpt from 
VOLUME TWO

 shows ELEVEN Factors that have repeatedly lead to the destruction of great civilizations.

PLUS! See how these factors connect to recent events that may lead to the fall of the United States
A Word From the Author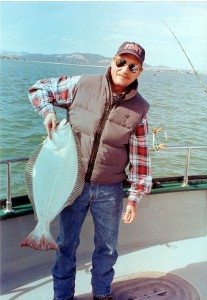 My wife considers me at times to be an insufferable alarmist. I found out though that I'm only a modern participant in a long tradition of American alarmists and also think I may have actually identified the first. His name was Professor Alexander Tyler. The professor was an expert on the Athenian Republic and was commenting here on the new republic that was being discussed in whispered tones by a growing number of American revolutionaries of his day. He wrote this alarming piece around 1760:
The Fall of the Republic
A democracy cannot exist as a permanent form of government. It can only exist until the voters discover that they can vote themselves money from the public treasure. From that moment on, the majority always votes for the candidates promising the most money from the public treasury, with the result that a democracy always collapses over loose fiscal policy followed by a dictatorship. The average age of the world's great civilizations has been two hundred years. These nations have progressed through the following sequence: from bondage to spiritual faith, from spiritual faith to great courage, from courage to liberty, from liberty to abundance, from abundance to selfishness, from selfishness to complacency from complacency to apathy, from apathy to dependency, from dependency back to bondage.